Meet Your Team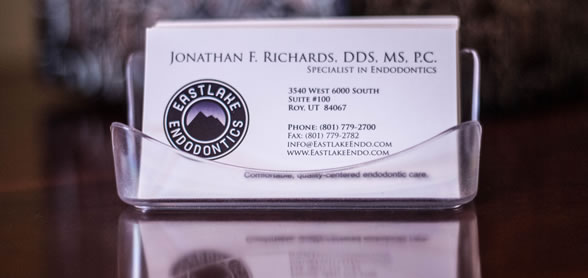 Staff photo place holder
Lorem ipsun solarem
A Caring Staff
Eastlake Endodontics is very lucky to have a team of dedicated and caring professionals that are always available to answer your questions and make you feel at home. We do our part to ensure you have the most positive experience possible.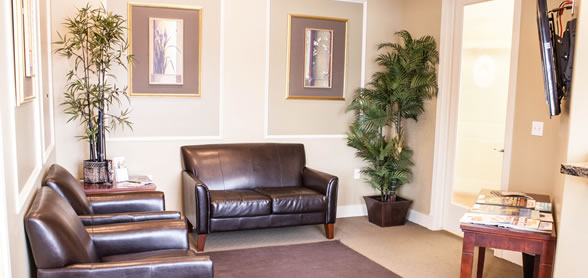 Office photo placeholder
Lorem ipsun solarem
A Comfortable Environment
Our office is designed and operates to serve and treat you in the most comfortable way possible.  Treatment rooms are large with ample natural light.  The dental chairs are soft and many people even fall asleep!  Make a request for music or feel free to bring your own.  After treatment is complete, freshen up with a complimentary warmed and scented towlette.  We strive to make your visit a memorable one.
Get to know our team:
Dr. Richards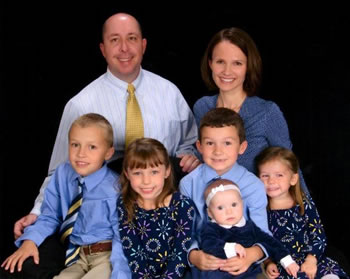 Dr. Richards grew up in Salt Lake City and Las Vegas. He completed his undergraduate education at Brigham Young University in 1997 and received a Bachelor of Science degree in Zoology/Human Biology.
He and his family then moved to Minneapolis, Minnesota, where Dr. Richards earned his DDS degree from the University of Minnesota School of Dentistry. Following graduation from dental school, he completed a 1 year Advanced Education in General Dentistry Program (AEGD) with the United States Air Force Dental Corps at Sheppard AFB. He then continued to serve as a dental officer until his honorable discharge. He considers it an honor and privelege to have served the men and women of our armed forces.
In 2008, Dr. Richards received a Post-Doctoral Certificate in Endodontics after completing two additional years of rigorous training as an endodontic specialist at the University of Minnesota. In addition to this unique training, Dr. Richards earned a Master of Science degree in Oral Biology, with a focus on evaluation and diagnosis of tooth-related pain.
He and his family then happily moved back to Utah where he began practicing at Eastlake Endodontics. Dr. Richards prides himself on providing top-notch quality care to all of his patients and treating each one as if they are his own family.
Jessica
Hi, I'm Jessica and I am one of Dr. Richard's dental assistants. I have been working in the dental field since 2005, and absolutely love being part of the team here at Eastlake Endodontics. It is so rewarding to work in such a professional, caring, and positive environment.
After living in many different locations in the Great Northwest, my husband Kyle and I are so happy to find ourselves at the foot of the beautiful Wasatch mountains! We have put down some roots and bought a 100 year old house that we are fixing up. I am kept busy taking care of our furry, slobbery, extremely energetic "kids" Chopper (a Jack Russell Terrier), Taz (a Boxer/Lab mix), and Jafar the cat.
If you find me sitting still it's because my nose is in a book. Otherwise, I like to spend my time with my family, thrift-store shopping, exploring the amazing Utah landscape, and photography.
Angela
I grew up in Mtn. Green, UT, I started assisting when I was 19 and have been assisting ever since! In 2000, I became certified in Dental Assisting. I also have an extensive background in OSHA and Safety compliance as well as Phlebotomy.
I am married with 3 children of my own and 3 step-children. I enjoy writing and playing music, cake decorating, and card making. I also love to swim and hike.
I am very proud to be a part of this office and it's staff. It makes me feel great toi assist an endodontist who not only loves his work, but does it well.